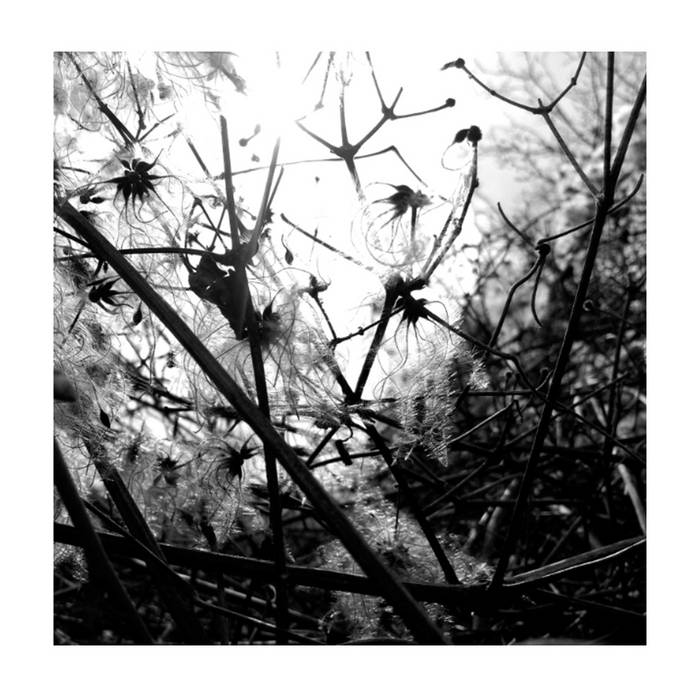 Joachim Spieth's first Long Play is difficult to avoid, to be released on his own imprint Affin. For the 10th anniversary of Affin, Joachim Spieth embarks us on an emotional journey never before heard.
Irradiance kicks off with atmospheric notes, the first leg of the celestial trip. The melancholic background is moving slowly but surely. Amazing tops, nice bottom and the soft of background mingle with the fuzzy kicks. The enigmatic baseline of Dispersion and Luciferin gallops like a warhorse riding into an uphill battle.
Candela slows down and brings us back to the post-clubbing spirit. The unison melody and pads prepare a new trip high in the sky.
The next three, Absorptio, Annihilatio and Lambda oscillate between contemplative techno and truly industrial rhythmic sounds. The combination of spectral notes and layers of warm synth pad creates a sense of front to back. A constant motion through the layers of Irradiance shapes the sonic landscape. At the going down of the sun, Irradiance warms us.
Joachim Spieth finishes beautifully with an unexpected track. Radiance and the birds singing remind us that after the winter comes spring.
Release Date : 2nd November 2017
Tracklist :
A1. Iliachtides
A2. Dispersion
B1. Luciferin
B2. Candela
C1. Absorptio
C2. Annihilatio
D1. Lambda
D2. Radiance