Dorian Gray, auteur du 11ème podcast de notre série , nous dévoile sa vision conceptuelle et complexe de la planète Techno à travers cet interview. Il y aborde également ses influences musicales et cinématographiques, ses sources d'inspirations et ses productions.
Hi Dorian, can you introduce yourself? Where does your alias come from ?
Hi! I'm an Italian producer and DJ. I've taken this name from the infamous Oscar Wilde character who trades his soul for an eternal life of sinful debauchery. And indeed the heady world of underground club music can sometimes feel like this! The intensity of this dark concept is expertly weaved into the deep atmospheric techno sound, i feel in it a little touch of decadentism and romanticism..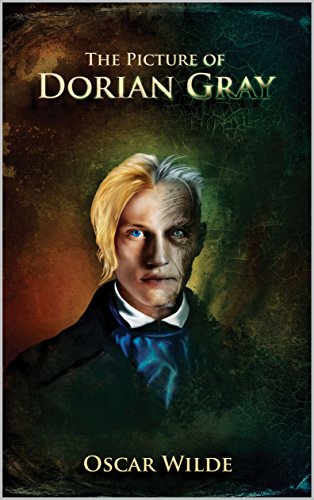 What is your musical background on both electronics and non electronics ?
Musically, I really like going into the darker side of myself because my musical background is mostly cerebral and it takes from various genres, musically it starts from the classic Kraftwerk, Depeche Mode, Bjork, The Cure, Duran Duran, Tangerine Dream, but also the early Sven Vath, Jeff Mills, all Early'80 techno, from Ebm/Industrial groups as Jager 90, DAF..  to more ambient atmospheres such as Autechre, and the relative artists Jean Michel Jarre, Jonn Serrie, Klaus Schulze, Pete Namlook etc. Also i want to remember the great Italian artists of the Roma's scene such as Lory D, Donato Dozzy, Dino Sabatini, Brando Lupi, Giorgio Gigli, Neel etc.
My conceptual background is in artist like David Linch, Fritz Lang, H.R. Giger, where the surrealism meets the Sci-Fi i 'm there!
Can you tell us about the setup you are using for your tracks?
Of course, my set-up now is composed by 2 digital audio workstations software, Ableton and Reason, plus various plug ins emulators such as Phoscyon of TB 303 and others.. In external as hardware I have 2 synthesizers Virus Ti to create textures and ambient atmos.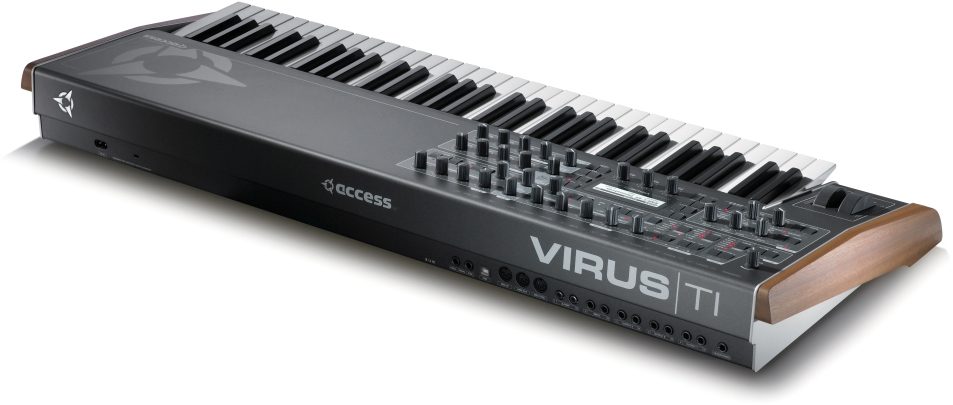 It's been a year now that you released an album on City Wall records. The title is Acheron (LV-426), what does it mean and what's the concept behind the album?
I think really it's my first interesting prodcution, very personal and introspective. I'm very proud of this Album that has received the likes of Luke Slater, Sandrien, Antonio Vazquez and others great artists. It's a tribute to H.R. Giger and to his visionary works, but also to Alien's saga, layers of tone are melded together to form different and opposite feelings, fear, but also freedom and hope from the depth inexplorate spaces..Music is not only to party but also to reflect about the bigger questions of the life, who are we and where are we going?
The Edit Select remix from Nyctophilia, out on Android muziq is definitely one track to remember out of the 2015 emotive ambient techno! Were you expecting such a success?
Oh yes, I love Edit's Re-work and I don't ever stop to thank him and the boss Simon, for the help in visibility that gave me, the opportunity to make known to me at the great public, also with others my original tracks until then unknown..it was a breakthrough in my life, a great satisfaction.
We actually had the chance to meet up before, and it was in magical Berlin! What actracts you the most in this city?
Oh yes, principally the open minded mentality, free and relaxed, an atmosphere ideal to create music. Also the contact with nature in the city is great! And last but not the least here you can hear what you want at the party, you have a great choice in different musical and people aspects…
What kind of atmosphere do you prefer as a dj: crazy shouting dancers or eyes closed quiet clubbers?
I'd say both, it depends principally by the type of club and by the timetable. I'm an old school dj, so I prefer to start my set quietly and growing in a few hours..drawing a bridge between space ambient sonorities and more dark/industrial and also acid basslines. The selection is important to build a coherent journey.
Do you have any connection with the techno scene in France? What do you think about it?
Except your staff, I know (not personally) some very interesting artists, old and new. A long time ago I appreciated very much the French touch in electronic music in artist like The Hacker, Vitalic, Miss Kittin, and in the great pioneer Laurent Garnier. Also now there is an interesting panorama in new deep techno artists, I love particularly Von Grall, for me is very talentuous..also Antigone, as club I know Le Batofar, that organize interesting events and the legendary Concrete!
What are the labels/artists that drew your attention lately ?
Mmm, of artists so many.. Refracted, Antonio Vazquez, Luigi Tozzy, Antonio Ruscito, Stephanie Sykes, Max M to name a few, but also many others. As label in this period I watch with interest the evolution of my Android, Circular and Black String but also Hypnus Records, Annulled Music, Outis Music and Edit Select label.
What do you find paradoxal in the electronic music world?
It's a good question, about the music we create, it reflects all, then also the illogicality in the personality of the artist. But being such as a mirror the music is always coherent in this mode. Maybe in the techno scene I find paradoxal the research of visibility in some social contest when I think techno is more underground and it doesn't love the appareances mood, but I find paradoxal also the snob and arrogance attitude of some artist that only for image and appareance talkin'about love and respect and after discredit in public other releases..i read this shit everyday in various social network. But as Depeche Mode said, 'People are people'! The one and only important thing is make good music.
What can we expect from you in the near future ?
For sure another vinyl! In general I hope from me a growth in creating techniques and in djing & producing collaborations. I'm focus on the objective with no too much 'carrerism', but working hard with humility and watching with positivity the future.
Thank you.