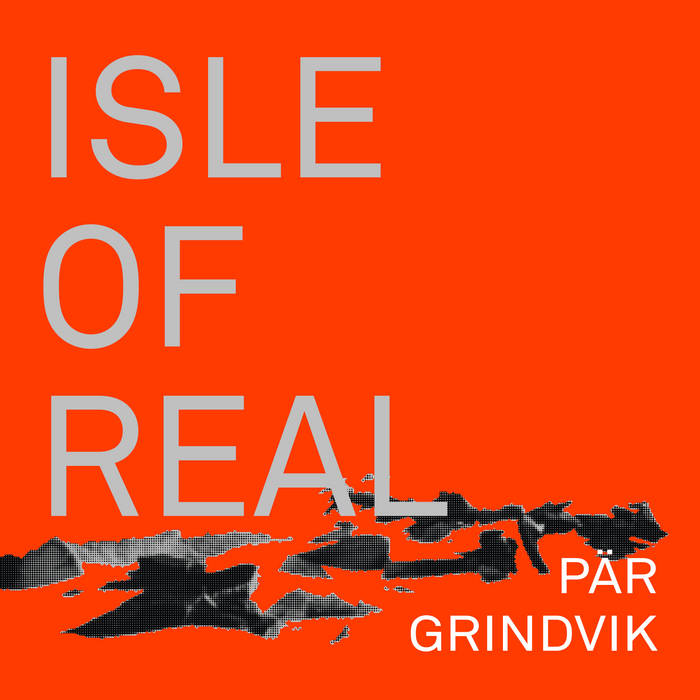 Swedish Techno veteran Pär Grindvik is releasing his debut album on his own imprint Stockholm LTD. Entitled Isle Of Real, the LP cristallises Pär's long and prolific career in 10 tracks written whilst on the road and recorded with the assistance of Swedish fellow producer Peder Mannerfelt.
​Musicalwise, the album traverses deliberately between the genres, ranging from Eletronica to more functional Techno while using the melodic and emotional element as a guiding thread. This diversity demonstrates Pâr's wide spectrum of influences and his will of dealing with the album format as a global story rather than as a compilation of tracks. The album opens up with Never Give In, an ambient intro with almost industrial elements. Following up two Techno anthems with a huge focus on mythological inspired melodies. While listening to Shine, it becomes clear that the early releases on Warp might be great references in his path through electronics. Whereas Holy Nothing and Limits Of Real are two floor-oriented techno weapons. After several listens, it becomes more and more difficult to pick up one or two tracks out, yet the eponymic track has something that sets you in a very special mood, somewhere between introspection and letting go. Another remarquable cut might be Tide Us Part, as it reminds us Par's Do us apart released ten years ago and shows how his sound has been shaped during this period of time.
Beyond the musical content, according to the track titles and to the artist himself, "there is also quite a bit of politics and romance in there". All in all, this album premiere is quite a success and we hope to hear from Pär soon another piece of music.
​Release date: 24/05/16