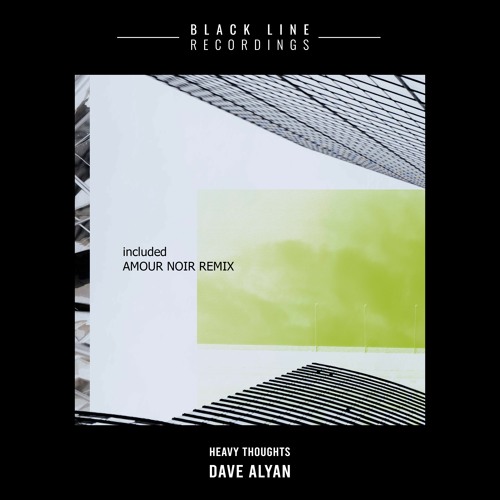 AMOUR NOIR signs a remix of the new track by Lyon artist Dave Alyan : HEAVY THOUGHTS.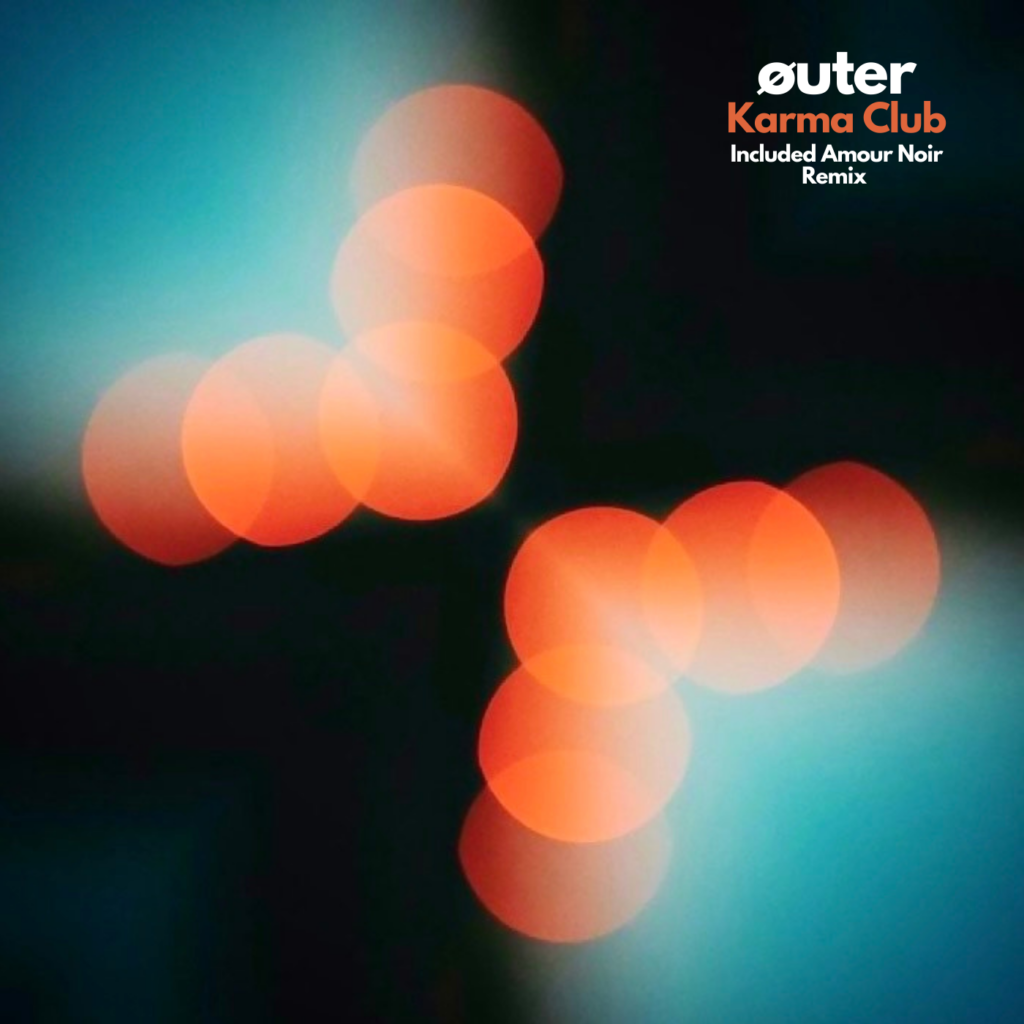 Amour Noir releases a remix on Øuter's new EP, Karma Club. Dj/Producer based in Lyon, Øuter mixes hard-hitting techno, acid and trance with groovy and melodic..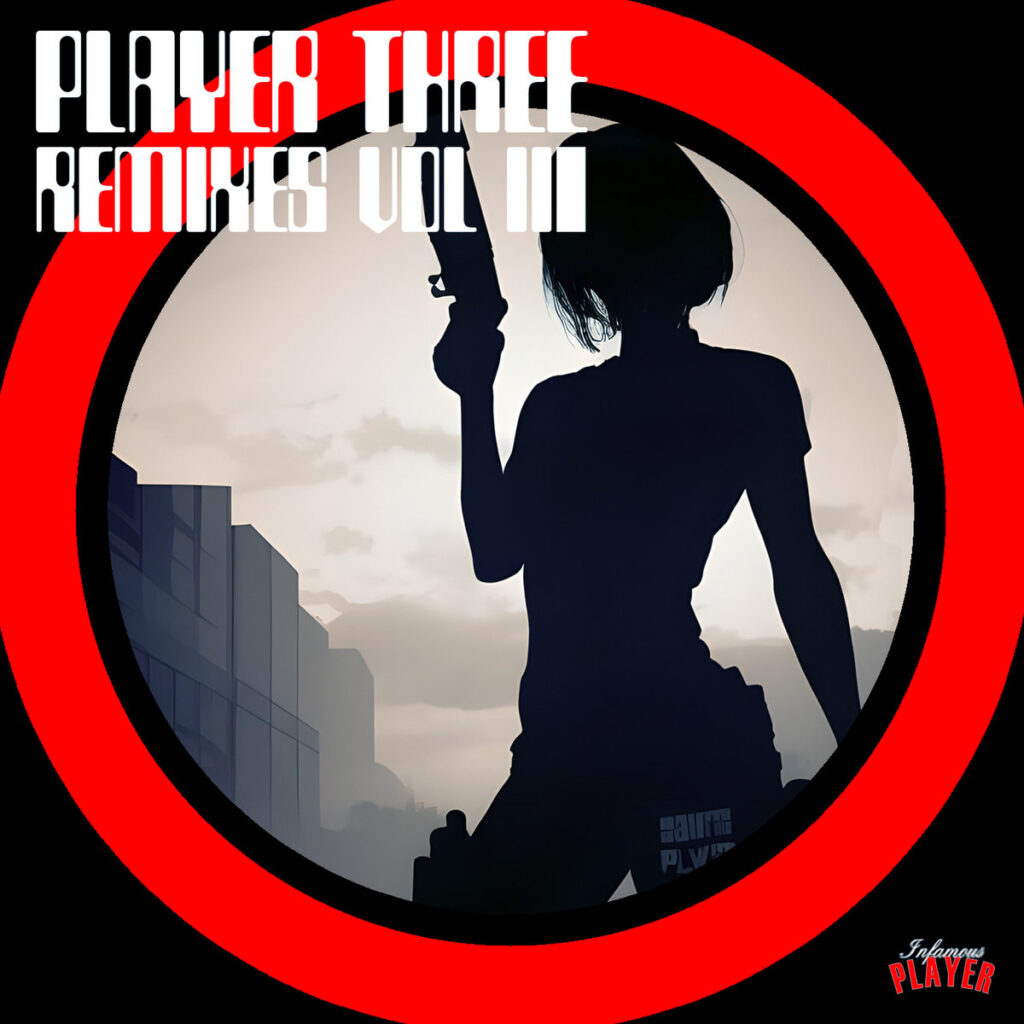 On May 4, 2023, Infamous Player released is Player Three Remixes Vol III featuring ELYAS, MIKE HUMPHRIES, F-TEK, ZERO DAYZ & INFAMOUS PLAYER himself..